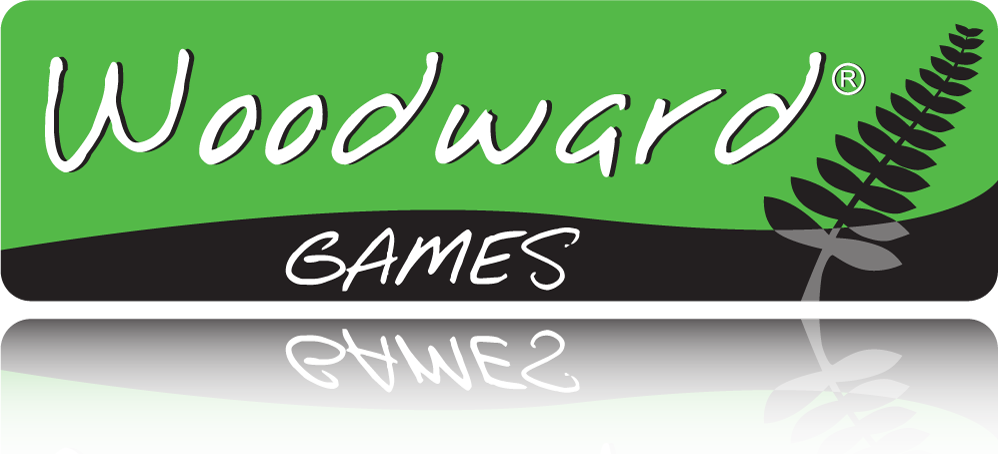 Old School Gamer
vs. New Gamers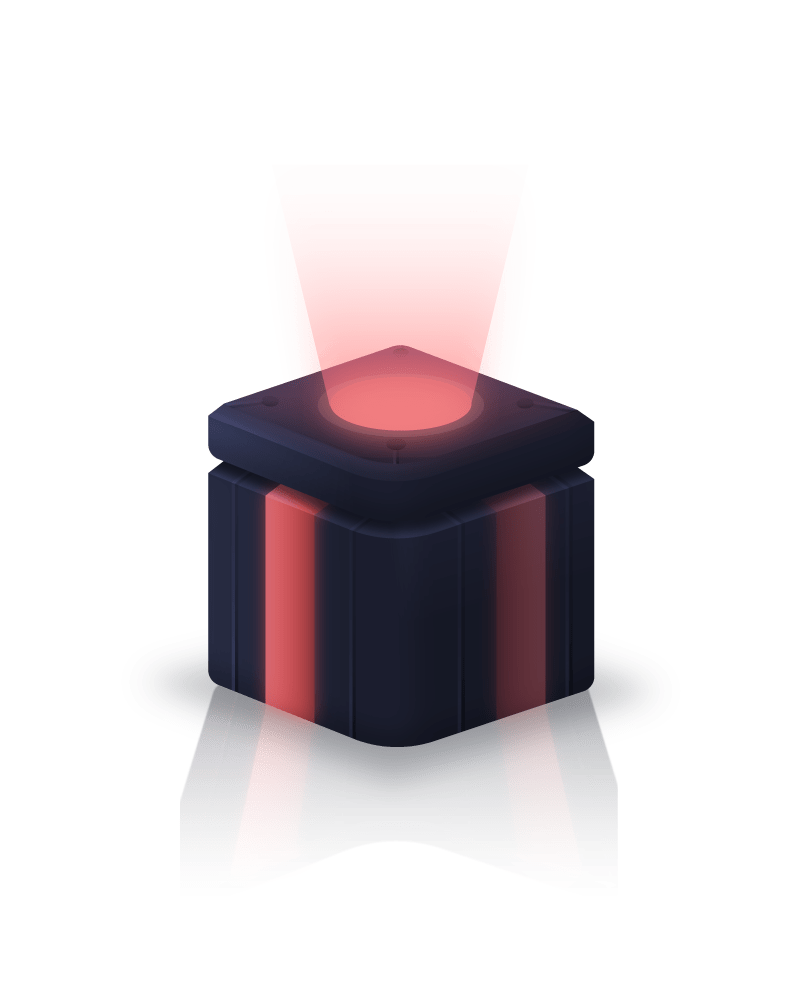 Games and Gaming – Old School Gamer vs. New Gamers
* I am an old school video game player
I have fond memories of playing on the Apple IIe at school then the Amiga 500 computer (Commodore). Eventually I got a Compaq PC to play Age of Empires and then the Xbox 360 and Xbox One.
* My kids are new school players
They grew up with consoles – mine, not theirs 🙂 – and gaming apps on tablets. I find it curious how they spend hours watching others play games on YouTube instead of doing it themselves.
* So what is Woodward Games about?
This channel is about curious things we come across, both old school and new that we'd like to share with the world.

Rob W. (the old school gamer) used to play Dungeons & Dragons as a teenager. Yes, we are talking about back in the 80s with the iconic Second Edition boxed sets.
A generation later and now Rob W. is the Dungeon Master taking his family on many adventures in the fascinating world of D&D. 
Time to roll some dice…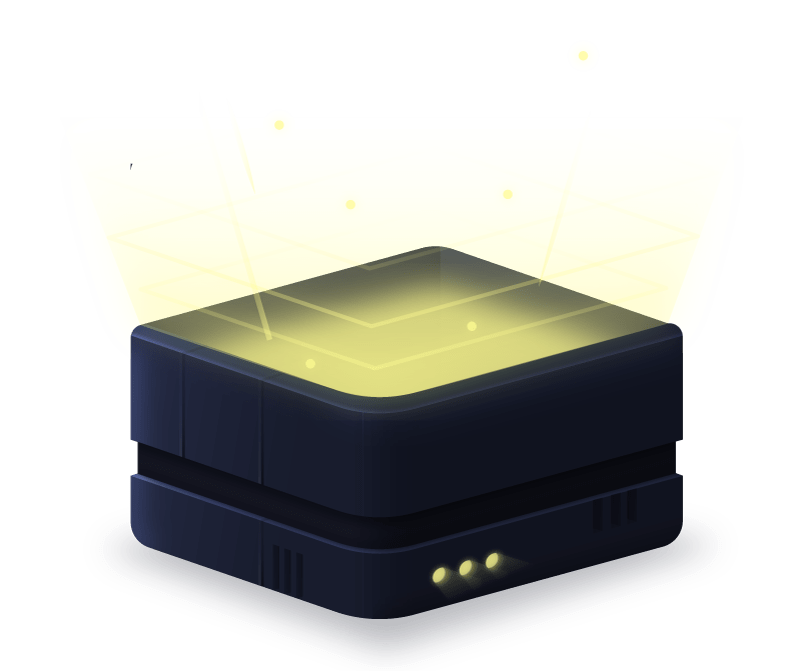 Blackout Rugby is an online Sport Management Game by Blackout Games. You are in charge of a rugby team and have to manage your players, set game tactics to win your league and eventually try and dominate the rugby world.
Rob W. has been playing Blackout Rugby since 2007 when the classic version was in Beta. Now a new updated version of this game has come out (December 2019) and again Rob is also out to show his skills, or lack of them, in this new world!
Rob W. often does a lot of live streaming of Blackout Rugby on YouTube where he watches live games as they happen and chats with the managers of other Blackout Rugby clubs.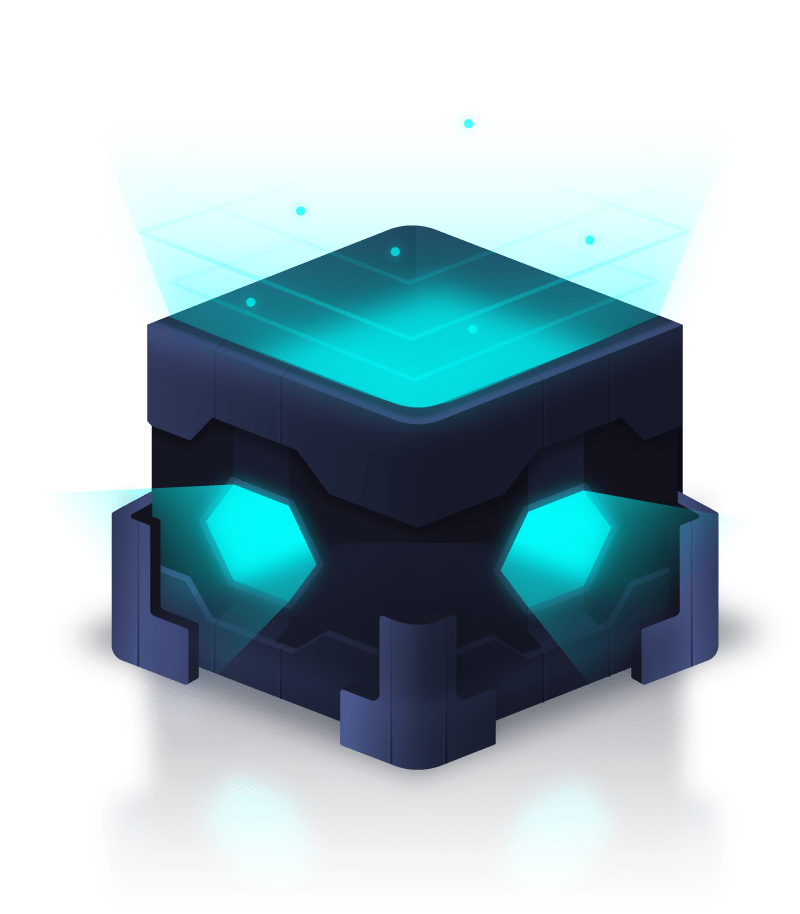 Rob W. has had so many enjoyable memories playing Age of Empires 1, 2 and 3 that as soon as Age of Empires II – The Definite Edition became a part of the Xbox Game Pass for PC, he downloaded it immediately and began conquering the world.
Now the rest of the family are discovering this classic Medieval strategy game.
I bet you can still hear the sound of that horn in your head as you are advised that someone is attacking you. Yeah, you know the one.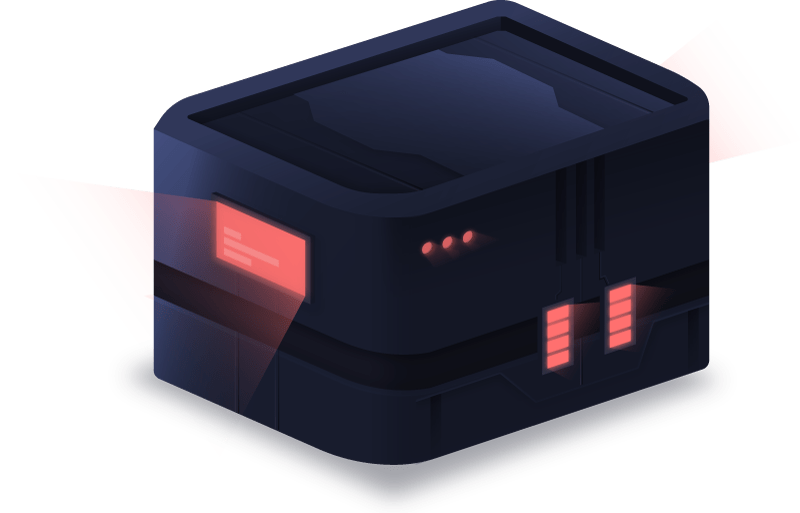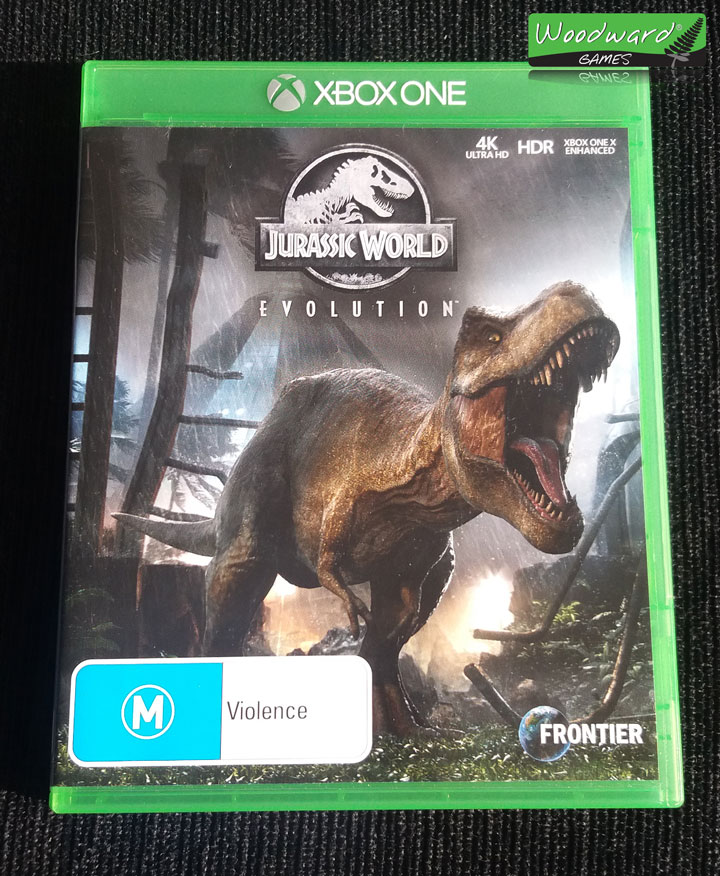 The latest edition to our gaming library is Jurassic World Evolution. Release date: 12 June 2018 It was only released just over a month ago so it is a relatively new game. What is Jurassic World Evolution? It is a business simulation game where you take control of...
read more
Don't Miss A Thing!
Subscribe to the Woodward Games Channel
© 2003-2020 Woodward Games – All Rights Reserved.