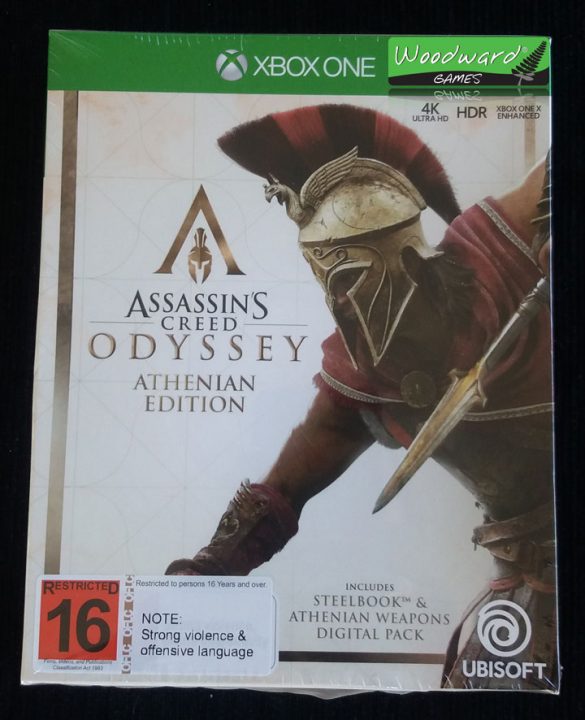 Today is the worldwide release of the latest edition to the Assassin's Creed Saga…. Assassin's Creed Odyssey.
This time we are taken to Ancient Greece where you will go from outcast to living legend by embarking on an odyssey to uncover the secrets of your past and change the fate of Ancient Greece.
This quick video is my unboxing of Assassin's Creed Odyssey Athenian Edition for Xbox One on launch day to see what goodies it contains. As you can see, I have already put the poster up on the wall.