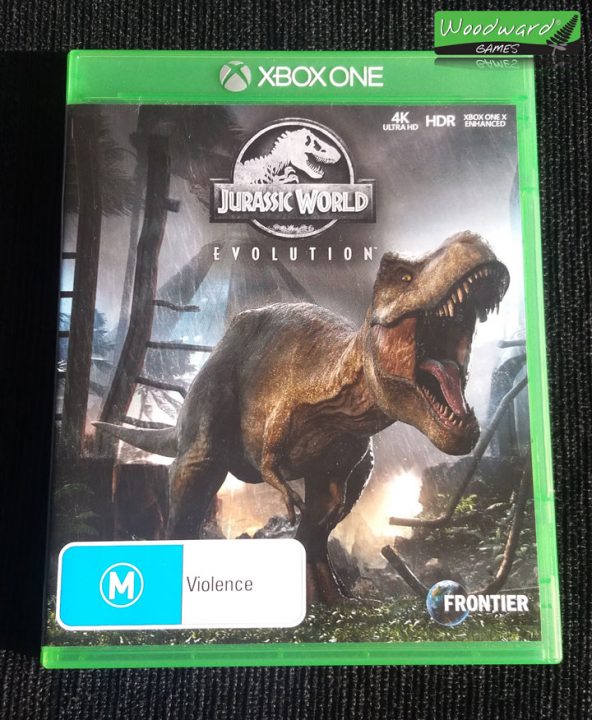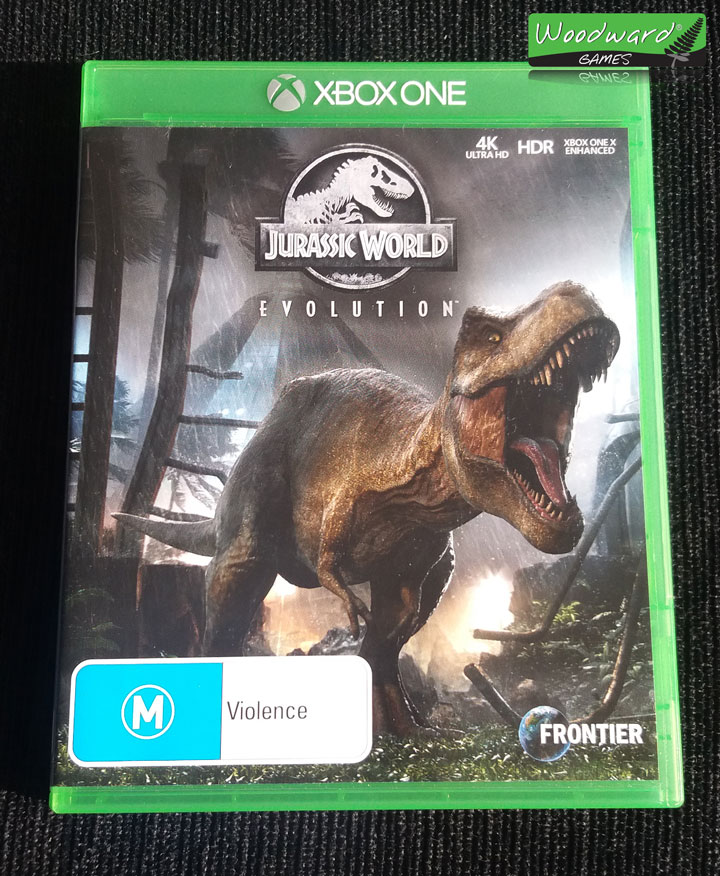 The latest edition to our gaming library is Jurassic World Evolution.
Release date: 12 June 2018
It was only released just over a month ago so it is a relatively new game.
What is Jurassic World Evolution?
It is a business simulation game where you take control of operations of a Jurassic Park, or as they say in their blurb… build your own Jurassic World!
Sweet… I get to breed dangerous dinosaurs so they can eat people. (I know, that is the main reason why you bought the game, didn't you?)
Well, it is a little more than that. You have to build all types of infrastructure from hatching labs to fast food joints and most importantly, you have to keep the customers happy …but not getting them eaten.
Video – Gameplay from the Beginning
Here I streamed the following gameplay of Jurassic World Evolution by playing from the absolute beginning and learning the ropes along with the viewers. There are some monotonous parts, some fun parts, but it is all a learning experience in order to keep my "amusement park" up and running.
Two highlights of this video: Seeing my carnivorous dinosaur sniff out my cute herbivore and use it as a snack. The other highlight is running away from the same hungry dinosaur before it catches my jeep.
The video will give you an idea of how the Jurassic World Evolution game starts and I will continue with more gameplay to delve into other details that appear later in the game that we didn't see in this first part.