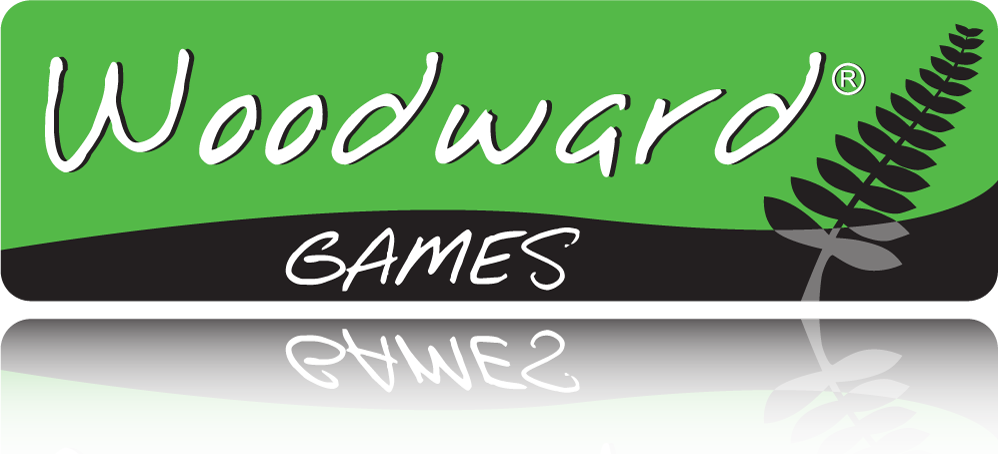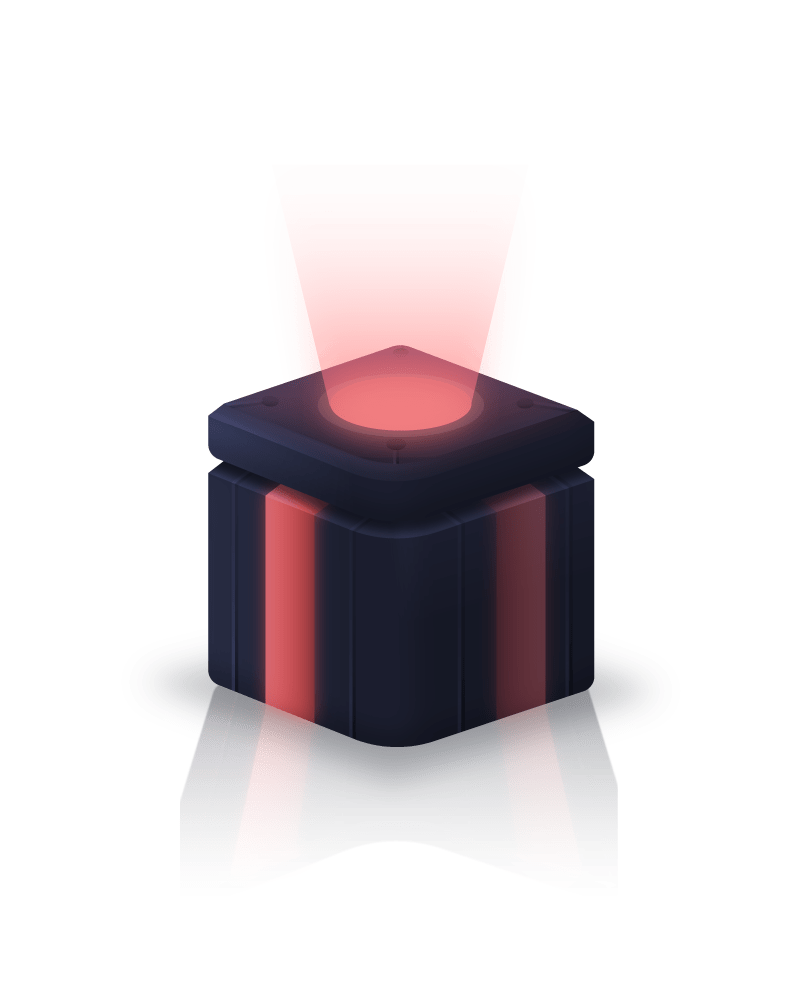 Rob and Ange are variety streamers on YouTube and Twitch based in New Zealand.
* Rob W. (New Zealand) *
Rob played D&D (2e) as a teenager, has fond memories of playing on the Apple IIe at school then the Amiga 500 computer (Commodore). Eventually with Ange they got a Compaq PC to play Age of Empires and then the Xbox 360 and Xbox One X.
* Ange (Chile) *
Ange started off with the original Atari, would beat Rob at Magic (the Gathering) and now comes up with the best ideas of things for us to do.
* So what is Woodward Games about? *
Woodward Games is about the interesting things we come across in the gaming world and some of the fun things we do that we'd like to share with the world.

Rob W. used to play Dungeons & Dragons as a teenager. Yes, we are talking about back in the 80s with the iconic Second Edition boxed sets.
A generation later and now Rob W. is re-learning D&D 5th Edition in order to be the Dungeon Master and take his family on many adventures in the fascinating world of Dungeons & Dragons.
Time to roll some dice…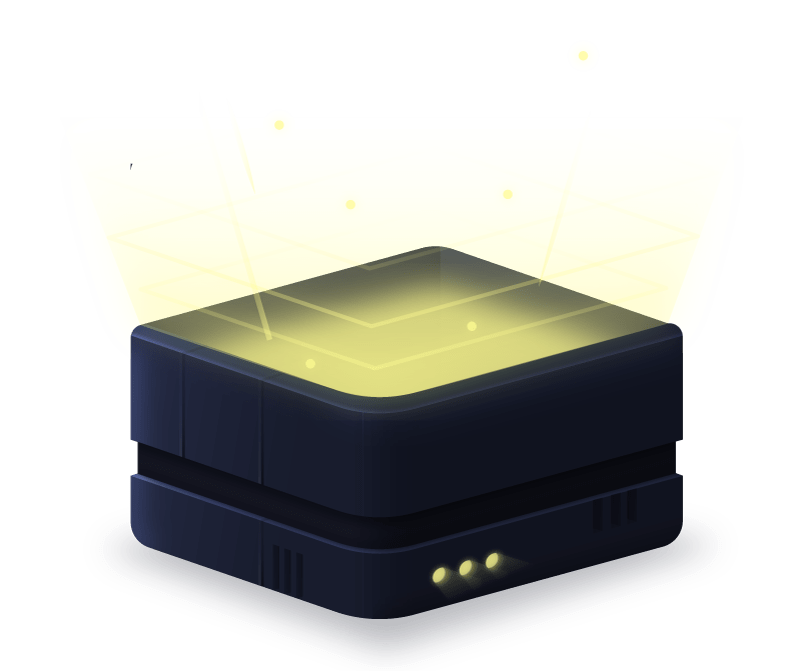 Blackout Rugby is an online Sport Management Game by Blackout Games. You are in charge of a rugby team and have to manage your players, set game tactics to win your league and eventually try and dominate the rugby world.
Rob W. has been playing Blackout Rugby since 2007 when the classic version was in Beta. Now a new updated version of this game has come out (December 2019) and again Rob is also out to show his skills, or lack of them, in this new world!
Rob W. often does a lot of live streaming of Blackout Rugby on YouTube where he watches live games as they happen and chats with the managers of other Blackout Rugby clubs.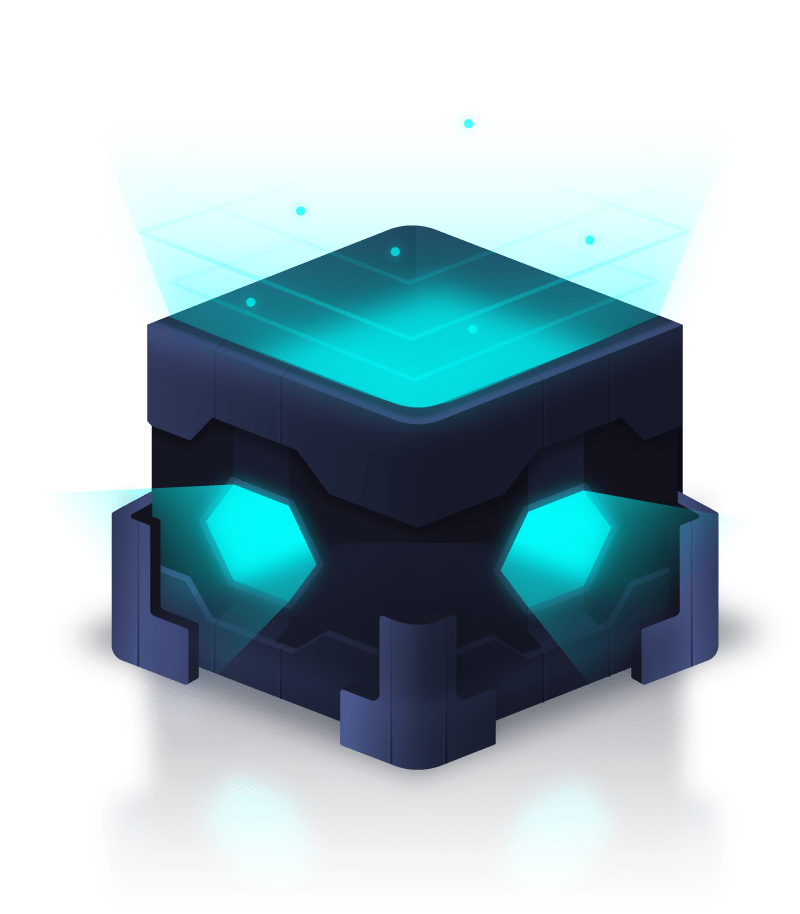 Rob W. has had so many enjoyable memories playing Age of Empires 1, 2 and 3 that as soon as Age of Empires II – The Definite Edition became a part of the Xbox Game Pass for PC, he downloaded it immediately and began conquering the world. The same happened with AoE 3 Definitive Edition and he is now waiting for Age of Empires IV to come out.
I bet you can still hear the sound of that horn in your head as you are advised that someone is attacking you. Yeah, you know the one.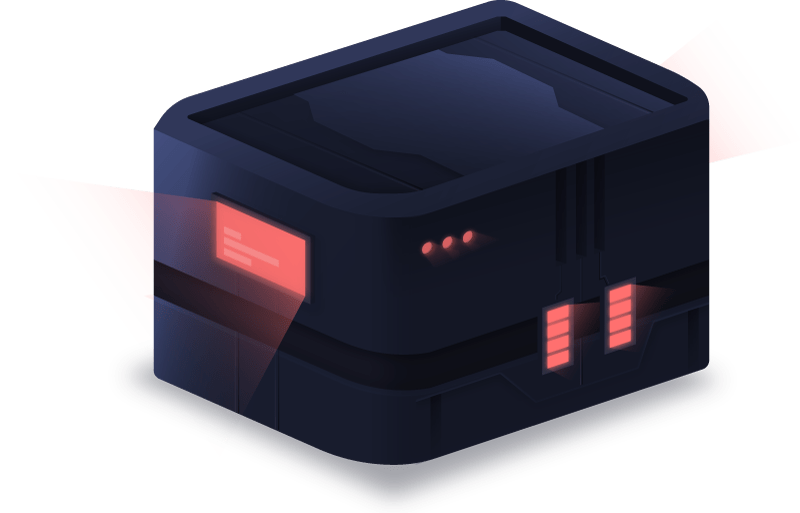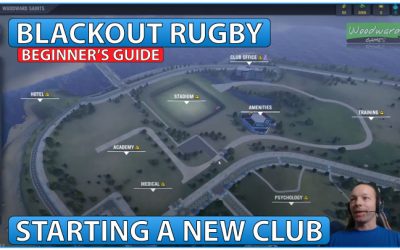 In this tutorial I create a BRAND NEW club in Blackout Rugby. I will show you the first things you need to do as the manager of your new club. I explain the different things you need to know, assuming you have absolutely no experience with the game. I talk about: How...
read more
Don't Miss A Thing!
Subscribe to the Woodward Games Channel
P.O. Box 38438 – Howick – Auckland 2145 – New Zealand
© 2003-2021 Woodward Games – All Rights Reserved.